Academic advising services are offered differently across campus to meet the unique needs of the different colleges and their students. Choose your college (or one you might be considering) below to connect with an advisor. Unsure who your advisor is? Login to UASuccess and check your Success Network.

Looking to explore majors offered at the University of Arkansas? Meet with an exploration coach and explore major exploration tools.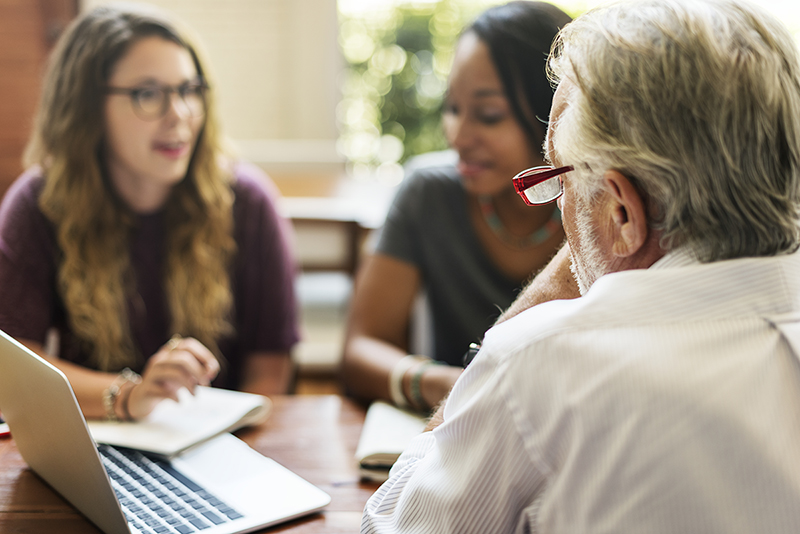 College Advising Centers

Dale Bumpers College of Agricultural, Food and Life Sciences
Every Bumpers College will initially be advised by a professional academic advisor within their major. Our Student Services Team, located in the Waldrip Student Center (AGRI-205), is here support students throughout their journey and are the first point of contact for all students when entering, changing majors, or exploring possibilities.
Current Bumpers students with an assigned advisor: email your assigned advisor directly. You can locate your advisor information in UAConnect. If you cannot find your advisor information, contact Student Services at aflsdean@uark.edu -or- 479-575-2252.
Students with a new Bumpers major in mind & no assigned advisor: email aflsdean@uark.edu for assistance.
Students can view majors/minors and declare changes online

Fay Jones School of Architecture and Design
Every Fay Jones School student has an academic advisor assigned. Our professional academic advisors can be found
here
.
Current FJAD students with an assigned advisor: email your assigned advisor directly. You can locate this information in your student center in UAConnect. If you cannot find your advisor information, email Sheri Lynn Brown at stuck@uark.edu for assistance.
If you wish to change your major to one of our professional design programs, email Rachel Fletcher directly at rachelf@uark.edu. Please include your full name and student ID number.
FJAD professional design program information can be found here.

College of Education and Health Professions
All students enrolled in the College of Education and Health Professions will be assigned a professional academic advisor. We are the "helping professions" college and our advising team will help student make academic decisions related to their needs and program of study. You can find our advisors in the
Boyer Center for Student Services
.
Appointments via Microsoft Teams. Schedule with advisors in UASuccess.
Change of major: BCSS@uark.edu
Honors students: Honors requirements or thesis/project questions: Matthew Fey, mfey@uark.edu, or Dr. Glade, rglade@uark.edu

College of Engineering
The College of Engineering has shared advising process with the engineering departments. Some students will be advised by faculty in engineering departments and some by academic advisors in Engineering One-Stop.
Appointments by phone, email, and Microsoft Teams.
Current engineering students: Connect with advisor through UASuccess or email
Change of major: eos@uark.edu or 479-575-4540
Incoming transfer students contact Christopher Robinson, carobins@uark.edu, using your @uark.edu email account.
Additional Advising Offices
Three colleges at the university — the College of Engineering, the Fulbright College of Arts and Sciences, and the Sam M. Walton College of Business — contribute expertise of the B.S. in Data Science. Contact the Data Science department by phone at 479-575-5469, datasci@uark.edu, or visit CHPN 322. Visit datascience.uark.edu for more information.
As a member of the University of Arkansas Honors College, you will take challenging courses and pursue original research and creative endeavors. Contact us at honors@uark.edu or 479-575-7687. Visit the HonorsCollege.uark.edu for more information.
Students use UASuccess to schedule meetings with their academic advisor and connect to instructors and other services on campus. UASuccess can be accessed at MyApps.Microsoft.com. Tutorials are available at UASuccess.uark.edu.
Student Advising Resources